Top News Story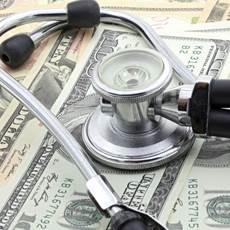 Medicare accountable care organizations saved the federal government more than $411 million in 2014, according to the Centers for Medicare & Medicaid Services.
More News
Quote of the Day
"

As the world of retirement evolves and we are living longer, opportunities are growing for lifelong learning.

"
Daily Editors' Notes

Blog round up
Marketplace Experts

Featured CE

Endovascular therapy is an area of intense investigation and recent data showing the benefits of this therapy for stroke represent a paradigm shift. This educational activity will feature the results of several randomized clinical trials comparing the administration of tissue plasminogen activator (tPA) followed by device removal of a clot with IV tPA alone and how to identify which patients may benefit from endovascular therapy. Experts will also touch upon the implications of these trials on emergency medical services and how we may optimize institutional systems of care for better patient outcomes.