Top News Story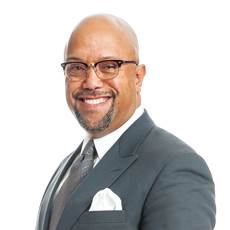 Next year could be a "luxury" year for the American Health Care Association's interest on Capitol Hill if the group can maintain the successes it's seen this year through the end of 2015, Senior Vice President of Government Affairs Clifton Porter II told attendees at the group's legislative update in San Antonio on Tuesday.
More News
Quote of the Day
"

Let team members do what they do best, adapting to wherever the ball might fly after the first whack.

"
Daily Editors' Notes

Blog round up
Marketplace Experts

Featured CE

Among the many issues clinicians face today, staying current with advances in medicine is becoming a major challenge. Teaching Brief® articles will allow clinicians to stay up-to-date and assimilate new information into their daily practice. The content of these Teaching Brief® articles has been validated through an independent expert peer review process.