Top News

LAS VEGAS - The Centers of Medicare & Medicaid Services' recent advanced notice of proposed rulemaking could bring a total overhaul of therapy payment rules and be in place as early as October 2018 in a "worse case scenario," an official with the American Health Care Association/National Center for Assisted Living shared at the group's annual meeting on Tuesday.
News

Quote of the Day
"

Draw up your to-don't list, and don't forget to interject 'freak out' at the top of the list.

"
The Brighter Side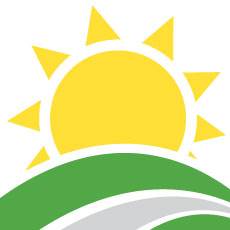 It's not often that school buses drop off high school students at a nursing home, or that skilled nursing residents get to watch YouTube videos with young people while sharing stories from their past.