Top News

An Illinois nursing home is facing a class-action lawsuit filed by a worker who argues that the facility's required daily fingerprint scans pose a threat to their privacy.
News

Quote of the Day
"

The Rules of Participation themselves aren't necessarily all bad. It's that too much is coming too soon, Parkinson lamented.

"
The Brighter Side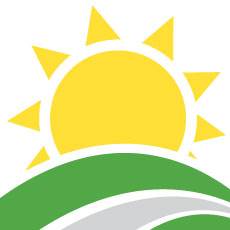 It's not often that school buses drop off high school students at a nursing home, or that skilled nursing residents get to watch YouTube videos with young people while sharing stories from their past.