Top News

A Tennessee-based long-term care provider has agreed to pay $5 million to resolve claims that one of its facilities billed Medicare and Medicaid for "worthless services," authorities announced on Thursday.
Quote of the Day
"

The hurricane's damage may be done. But for many regulators and legislators, the cleanup is just getting started.

"
The Brighter Side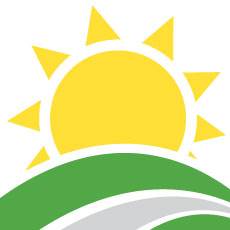 It's not often that school buses drop off high school students at a nursing home, or that skilled nursing residents get to watch YouTube videos with young people while sharing stories from their past.