Top News Story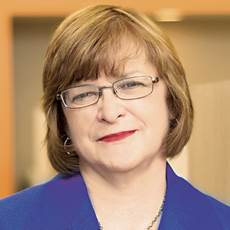 As providers are being urged to voice their opinions on a massive proposed overhaul to long-term care regulations, a McKnight's webinar next Wednesday will dive into how these changes impact payment, health records and more.
More News
Quote of the Day
"

A friend of numerous Grammy Award winners, the music educator clearly is tuned in to seniors' needs.

"
Daily Editors' Notes

Blog round up
Marketplace Experts

Featured CE

Endovascular therapy is an area of intense investigation and recent data showing the benefits of this therapy for stroke represent a paradigm shift. This educational activity will feature the results of several randomized clinical trials comparing the administration of tissue plasminogen activator (tPA) followed by device removal of a clot with IV tPA alone and how to identify which patients may benefit from endovascular therapy. Experts will also touch upon the implications of these trials on emergency medical services and how we may optimize institutional systems of care for better patient outcomes.