Top News

The Centers for Disease Control and Prevention plans to broaden its research project on violence against healthcare workers, according to a notice posted Tuesday in the Federal Register.
Quote of the Day
"

How do we show people that our elders aren't just sitting around, waiting to die? They have the opportunity to experience something new and to grow.

"
The Brighter Side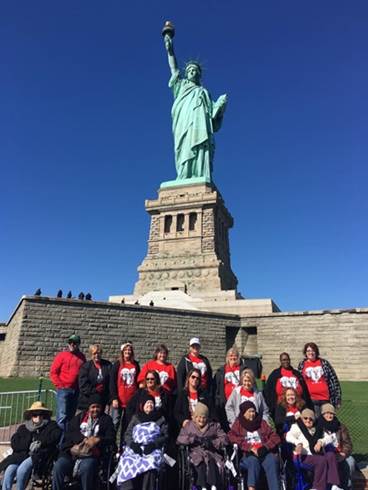 For many residents living in Signature HealthCARE's Hometown facilities, vacations weren't a regular part of pre-long-term care life. There were farms and families to be taken care of, after all. But one resident's request in 2011 changed all of that.