Top News

The Senate Finance Committee will be scrutinizing the Centers for Medicare & Medicaid Services' upcoming emergency preparedness rules for nursing homes in light of recent hurricanes, committee leaders announced Wednesday.
News

Quote of the Day
"

Families with a positive relationship with the care provider are much less likely to pursue litigation.

"
The Brighter Side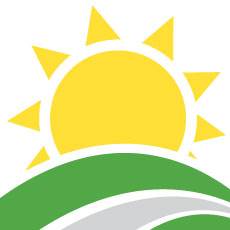 It's not often that school buses drop off high school students at a nursing home, or that skilled nursing residents get to watch YouTube videos with young people while sharing stories from their past.