Top News
One New York nursing home is trying an outside-the-box approach to keeping residents safe.
Quote of the Day
"

It's a grim idea: That it will only be when seniors are left without anywhere else to go that states will start funding the industry.

"
The Brighter Side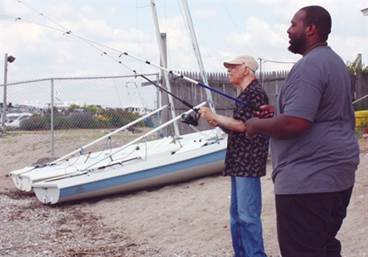 Ten seniors, along with support staff at Waveny LifeCare Network recently took a fishing trip, facilitated by Waveny's Facility Operations Coordinator Dontay Dempsey, to Norwalk's Calf Pasture Beach.
Daily Editors' Notes

Marketplace Experts