Top News
The federal government has hidden poor quality ratings at Veterans Affairs nursing homes from the public, according to a high-profile report, issued Monday.
Quote of the Day
"

A personalized experience in a senior care community means that a resident should expect empathy, attention and services that go above and beyond their needs and preferences to show that they are valued for who they are as a person.

"
The Brighter Side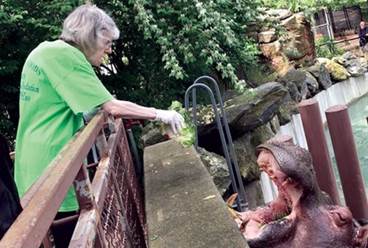 Over the last year or so, activities director Randie Duretz has formed a fast friendship with Connie Stine, 69, and her animals.