Top News Story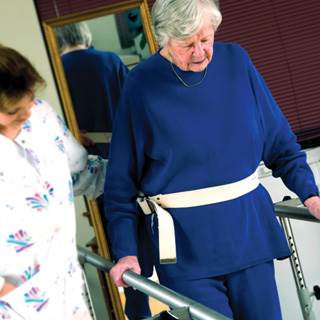 Site-neutral payments for skilled nursing facilities and inpatient rehabilitation facilities should not be considered until the recently passed IMPACT Act has been implemented, a rehab provider association strenuously urged Wednesday in a letter to the Medicare Payment Advisory Commission.
More News
Quote of the Day
"

In 2015 your facility must find a way to differentiate from the pack.

"
Daily Editors' Notes
Blog round up
Marketplace Experts

Question of the Month
"What is your favorite place in the building where you work, and why?"
Send your answer to Staff Writer Tim Mullaney at tim.mullaney@mcknights.com. Please include your name, title, name of your workplace and its location. When possible, please include a picture of yourself. Your answer may appear in McKnight's Long-Term Care News.
Featured CE

Participants will learn about the pitfalls in the diagnosis of migraine, including aids to differentiating between episodic and chronic headache disorders
Don't miss any McKnight's news