Top News

Skilled nursing providers found both good news and bad news Thursday in a House bipartisan agreement statement on a Medicare extender package.
News

Quote of the Day
"

Long-term care and post-acute care providers are now key players in telehealth as its benefits become more and more apparent.

"
The Brighter Side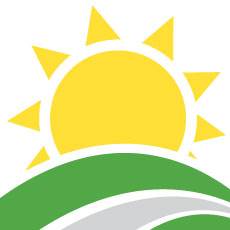 Residents of a Canadian nursing home are getting the chance to spruce up their rooms with large custom door decals depicting everything from their favorite landscape to the door of their church.