Top News

LAS VEGAS — The American Health Care Association/National Center for Assisted Living's 68th Annual Convention & Expo kicked off on Monday with a moment of silence in the wake of a recent tragedy.
News

Quote of the Day
"

Great leaders generally don't come out of the box with pre-packaged leadership skills.

"
The Brighter Side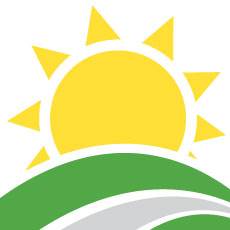 It's not often that school buses drop off high school students at a nursing home, or that skilled nursing residents get to watch YouTube videos with young people while sharing stories from their past.