Top News
Investigators from the University of Connecticut report that at least 6% of nursing homes inflate their self-reported measures — "most often the larger and for-profit facilities that stand to gain most financially by improving their scores."
Quote of the Day
"

What is frozen is survey data reflecting events post-Nov. 28, 2017.

"
The Brighter Side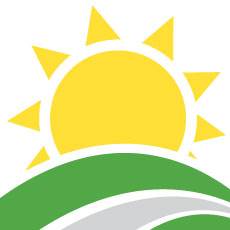 The nuns who inhabit the Carondelet Center in Brentwood, CA, typically enjoy their lush green lawn and views of the Santa Monica Mountains in the distance. But then severe wildfires threatened the nursing home, leading facility staff members to open their personal homes to evacuating nuns.
Daily Editors' Notes

Marketplace Experts