Top News
Five years after financial penalties went into place for hospitals with high readmission rates, experts are questioning whether falling return rates mean patients actually are faring better.
Quote of the Day
"

People with complex care needs can particularly benefit from a person-centered approach to care.

"
The Brighter Side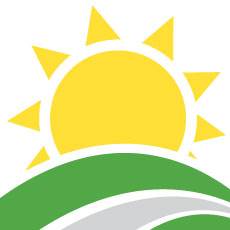 The nuns who inhabit the Carondelet Center in Brentwood, CA, typically enjoy their lush green lawn and views of the Santa Monica Mountains in the distance. But then severe wildfires threatened the nursing home, leading facility staff members to open their personal homes to evacuating nuns.
Daily Editors' Notes

Marketplace Experts