Top News

A group of state legislators is asking Massachusetts' attorney general to investigate Kindred Healthcare's plans to close four nursing homes and an assisted living facility in and around Boston, accusing it of misappropriating state money at those facilities.
Quote of the Day
"

Sometimes revealing a detail or two from our own lives can help a reticent resident open up.

"
The Brighter Side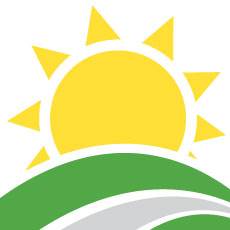 A fresh year means reason to celebrate for residents of the Los Angeles Jewish Home.
Daily Editors' Notes

Marketplace Experts