Top News

Officials acknowledged Tuesday that they had recruited only 172 providers, including 67 skilled nursing facilities — fewer than they had desired — for beta testing of data elements for the IMPACT Act.
Quote of the Day
"

One bad apple and the mainstream press go wild and we all get the black eye.

"
The Brighter Side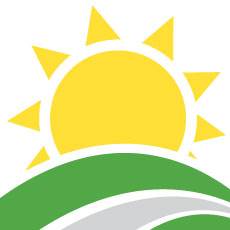 The nuns who inhabit the Carondelet Center in Brentwood, CA, typically enjoy their lush green lawn and views of the Santa Monica Mountains in the distance. But then severe wildfires threatened the nursing home, leading facility staff members to open their personal homes to evacuating nuns.
Daily Editors' Notes

Marketplace Experts