Top News Story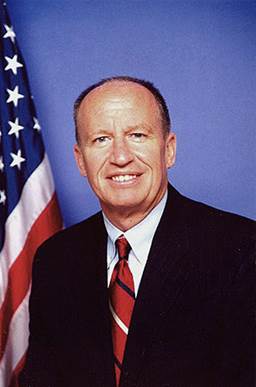 Hospital observation stays would count toward establishing Medicare eligibility for post-acute services, under comprehensive reforms in a new draft bill from the House Committee on Ways and Means. The Hospitals Improvements for Payment (HIP) Act of 2014 proposes a new hospital prospective payment system to be in place by fiscal year 2020. Its goal is to address problems with how short stays are reimbursed.
More News
Quote of the Day
"

Raises have been harder to come by than domesticated zebras.

"
Daily Editors' Notes
Blog round up
Marketplace Experts

Question of the Month
"What is your favorite place in the building where you work, and why?"
Send your answer to Staff Writer Tim Mullaney at tim.mullaney@mcknights.com. Please include your name, title, name of your workplace and its location. When possible, please include a picture of yourself. Your answer may appear in McKnight's Long-Term Care News.
Featured CE

Participants will learn about the pitfalls in the diagnosis of migraine, including aids to differentiating between episodic and chronic headache disorders
Don't miss any McKnight's news