Top News

The ranking member of the U.S. Senate Committee on Finance is demanding answers on how the federal government plans to better hold nursing homes accountable for staffing decisions.
Quote of the Day
"

[The former worker] has been charged with criminal manslaughter ... and is being sued. All for simply not following the rules. Talk about learning your lesson the hard way.

"
The Brighter Side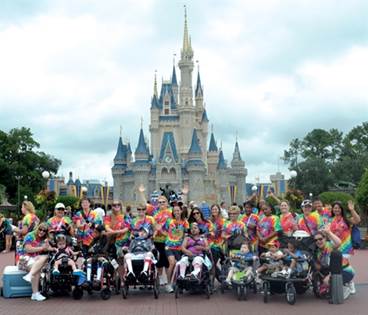 This is not about an average trip to Disney World. It's going to require around 36 staffers, including two physicians and an FBI agent, and will probably cost about $170,000.
Daily Editors' Notes

Marketplace Experts