Top News

A federal judge in Florida has tossed a $347 million False Claims Act verdict against a nursing home operator, saying there wasn't evidence the government would have withheld payment if aware of the billing violations later brought by a whistleblower.
Quote of the Day
"

SNF operators need to take every opportunity they can to seek out and manage healthcare risk. It's the only way of guaranteeing a future.

"
The Brighter Side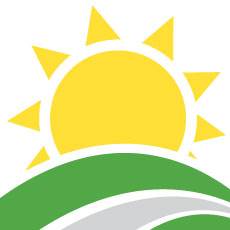 Three months after Hurricane Maria, many of the workers who care for Puerto Rico's seniors still don't have power or running water at home. But day after day, they show up to care for long-term care and senior living residents who have nowhere else to go.
Daily Editors' Notes

Marketplace Experts