Top News

The Centers for Medicare & Medicaid Services has announced it is exploring a direct-provider contracting model. It is the first payment reform initiative to result from the agency innovation center's broad request for ideas on improving patient-centered care.
Quote of the Day
"

It is impossible for direct care staff to provide the same level of service that they did prior to this change in acuity and length of stay.

"
The Brighter Side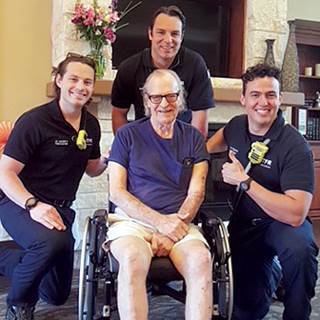 As Hurricane Harvey bore down on the Gulf Coast last August, 90 long-term care residents from Rockport, TX, boarded charter buses and ambulances to make a trek to safety in the city of Bee Cave.
Daily Editors' Notes