Top News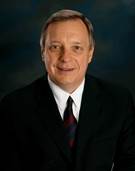 Sen. Dick Durbin (D-IL) is calling for the closure of an Illinois Veterans Home, where 13 residents have died of Legionnaire's disease since 2015.
News

Quote of the Day
"

Long-term care people, on the other hand, are watched by CMS elves all year.

"
The Brighter Side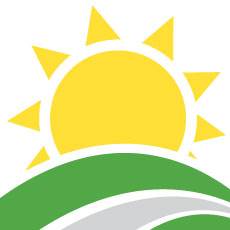 The nuns who inhabit the Carondelet Center in Brentwood, CA, typically enjoy their lush green lawn and views of the Santa Monica Mountains in the distance. But then severe wildfires threatened the nursing home, leading facility staff members to open their personal homes to evacuating nuns.
Daily Editors' Notes

Marketplace Experts