Top News

One key provider advocate is expressing optimism that a pending new payment system will spare operators from therapy upcoding lawsuits like the one settled for $10 million Wednesday.
Quote of the Day
"

Some might expect 'leaders' to not show emotion. However, the work we do is personal. It's when we try to separate our feelings from functions we get lost. We feel. It's natural.

"
The Brighter Side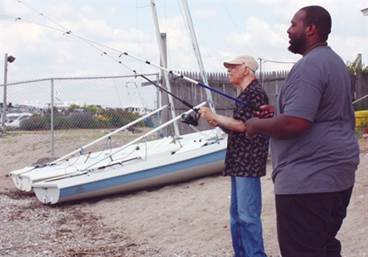 Ten seniors, along with support staff at Waveny LifeCare Network recently took a fishing trip, facilitated by Waveny's Facility Operations Coordinator Dontay Dempsey, to Norwalk's Calf Pasture Beach.
Marketplace Experts