October 02, 2015
Learn about wandering on Oct. 20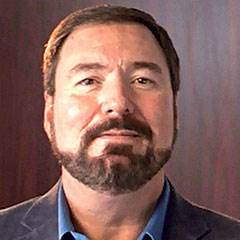 Mike Webster
Smart providers know that nurse call and wander management, along with video surveillance, are ways to fulfill commitments to ensuring safety of long-term care residents.
In an Oct. 20 webinar, attendees can learn how residents and staff at Tealwood Senior Living have found solutions.
Monica Hunter, director of business development at Tealwood, and Mike Webster, senior solutions manager for long term care and security, at STANLEY Healthcare, will be the featured speakers. McKnight's Senior Editor Elizabeth Newman will be the moderator.
The webinar will be at 1 p.m. on Tuesday, Oct. 20.
Click here to register.