February 17, 2016
Wingardner moves to Devonshire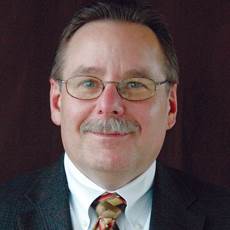 Jim Wingardner
Jim Wingardner is the new executive director of Devonshire at PGA National, an Erickson Living retirement community, effective Feb. 1. The site sits in Palm Beach Gardens, FL.

He has worked for Erickson Living for a decade, joining as an associate director at Linden Ponds in Hingham, MA in 2006. Later that year he became the executive director at Brooksby Village, Linden Ponds' sister community located in Peabody, MA.
In 2013, Wingardner moved back to Linden Ponds to serve as executive director.
Before Erickson, Wingardner worke as director of Lasell Village in Newton, MA, and as director of operations at Fox Hill Village in Westwood, MA.
He completed his undergraduate degree at Southern New Hampshire University and a master's degree in elder care management at Lasell College.