October 19, 2016
Walters moves to National Lutheran Communities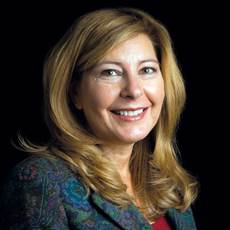 Cyndi Walters
Cynthia Walters has been named to the newly created position of chief operating officer at National Lutheran Communities & Services in Rockville, MD.
Walters was previously a consultant and the president and owner of Walters Advisors LLC. She spent 19 years as KPMG, seven of which were as partner and leader of their National Senior Living Advisory Practice.
She worked for five years as vice president of home and community-based services and vice president of operations systems development and integration at Presbyterian Senior LIving in Dillsburg, PA.
Walters completed her bachelor's degree at York College of Pennsylvania.