March 29, 2017
Wagner joins Triple S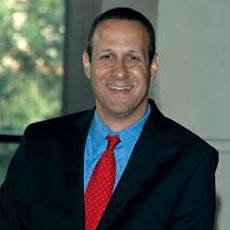 Dan Wagner, Triple S
Dan Wagner is the new director of strategic accounts at Triple S in Massachusetts.
He will oversee the company's work with group purchasing organizations and service contractors.
Before Triple S, Wagner was the director of facility service programs with ISSA, a cleaning industry association, where he worked for 17 years. He previously was a practicing attorney.
Wagner completed his bachelor's degree at Indiana University and his law degree at DePaul University College of Law.