February 20, 2014
Vecchietti hired at Lancaster Pollard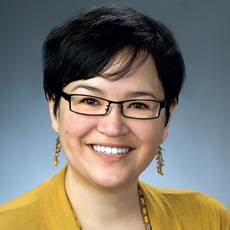 Lisa Vecchietti
Lisa Vecchietti was recently hired as a vice president at Lancaster Pollard in the affordable housing group. She will be responsible for clients in Louisiana, Texas, New Mexico and Arkansas, and will be based in the firm's Austin, TS, office.
Vechietti has more than 11 years of experience in affordable housing, and previously worked at Apartment Realty Advisors (ARA) as a senior financial analyst in its affordable housing group. She also worked in different roles at the Texas Department of Housing and Community Affairs, and was an administrator at the Tax Credit Assistance Program.
She completed a bachelor's in business administration from the McCombs School of Business and a master's degree in public affairs from the LBJ School of Public Affairs, both located at the University of Texas at Austin.