August 03, 2016
Vance joins Charles E. Smith Life Communities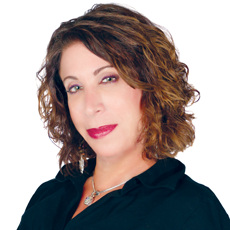 Jacqueline Vance, RNC, CDONA/LTC
Jacqueline Vance, RN, BSN, known as "The Real Nurse Jackie" to McKnight's readers, has joined Charles E. Smith Life Communities as its Quality and Corporate Compliance Vice President. She will oversee risk management, corporate compliance, quality assurance programs, and training.
She was previously the director of clinical education at SAVA Senior Care. Vance also has served as director of clinical affairs at AMDA, The Society for Post-Acute and Long-Term Care Medicine.
Vance was the director of nursing at Milford Manor Nursing Home for five years. A full profile can be seen here.
She is a board-certified gerontological registered nurse, a board-certified infection preventionist, and is a certified director of nursing in long-term care.
Vance completed her bachelor's in nursing at Regis University.