January 24, 2014
Triple S adds board member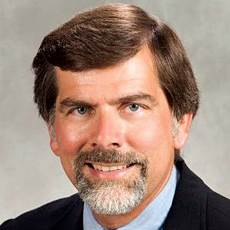 Aaron Buchko
Aaron A. Buchko, Ph.D., a professor of management in the Foster College of Business Administration at Bradley University, has been appointed to the Triple S Board of Directors. Triple S a sanitary supply company based in Billerica, MA.
Buchko teaches both undergraduate and graduate classes in strategy, executive development and business ethics. His current research focuses on the roles and activities of senior managers, the practice of general management, and the process of executive development.
He has been published in several professional publications, including The Journal of Business Research, and The Journal of Management Studies, and acts as a speaker and consultant to several organizations.
Buchko received an associates' degree from Grand Rapids Community College, a bachelor in business administration from Ferris State University, his master's degree in business administration from Bradley University, and his doctorate in management from Michigan State University.
He lives in Peoria, IL with his wife, daughter and son. His interests include fly fishing, hockey and motorcycles.