March 19, 2015
Thomas to lead Osborn Home Care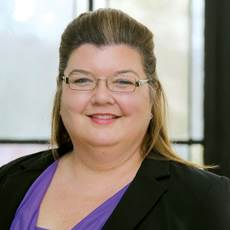 Michele Thomas
Michele Thomas is the new Executive Vice President of Osborn Home Care, a business unit stemming out of the New York senior living community.
Thomas was previously the President of Florida-based Family Home Health Services/Family Home Physicians, which she joined in 2007 as the regional director of sales. Thomas also has worked as a regional director of development at Heartland Home Health and Hospice in Florida, a senior account executive in Physicians Choice Home Health Care, and marketing director at Kelly Home Care Services. Before that, she was a public school teacher for four years.
Thomas was a member of the Sarasota County Aging Network (SCAN), the Florida State Guardianship Association, and the American Academy of Home Care Medicine. She lives with her husband and two children.
She attended Edison Community College and State College of Florida-Manatee-Sarasota.