January 31, 2017
Stevenson joins Prime Care Technologies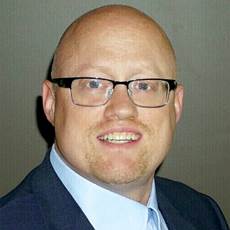 Travis Stevenson
Travis Stevenson is the new Chief Information Officer at Prime Care Technologies.
He was most recently the Director of Platform Engineering at Direct Supply Inc., where he oversaw engineers, security professionals and operational support.
Stevenson also has worked at Retail.net on its Cloud Platform and Managed Services team, which is now Salesforce eCommerce Cloud.
He was previously a senior security analyst at TDS Telecommunications Corporation, and a staff platform engineer at Distributed Systems.
He joined Prime Care on Jan. 9, leaving Wisconsin to work at the company's headquarters in Duluth, GA.