September 19, 2017
Sherman joins Live Oak Bancshares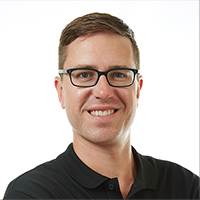 Adam Sherman
Adam Sherman has joined the senior care lending team at Live Oak Bancshares Inc. in Wilmington, NC.
He was previously the managing director for capital solutions at Blueprint Healthcare Real Estate Advisors.
Sherman has worked at RED Capital Group as a managing director of seniors housing and healthcare, and also as a director at CIT Group.
He completed his bachelor's degree at Emory University and his MBA at Johns Hopkins University.