April 08, 2014
Ryan moves to SCA North America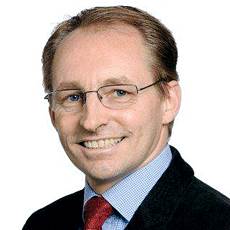 Svein Ryan
Svein Ryan has been chosen as the vice president, marketing and business development, for SCA's Personal Care business in North America.
Ryan, who began in January, oversees strategy development, and assorted marketing and product activities. He was previously the vice president of sales and marketing for retail Europe for SCA's Incontinence Europe business unit in Germany.
He has worked for SCA for 25 years in the personal care business, including working as a country manager for SCA Hygiene Products AE and as region director for Eastern Europe. He is fluent in English and German, with proficiency in speaking Norwegian and Romanian.
Ryan completed a master of management in business administration at BI Norwegian Business School in Oslo.