October 30, 2015
Robinson joins Deerfield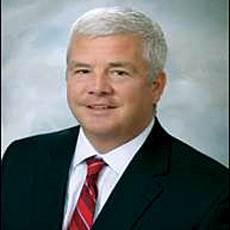 James Robinson
Deerfield Retirement Community in Iowa has hired James Robinson as its executive director.
He was previously the chief operating officer and vice president of operations with Christina Homes Inc. and Wesley Retirement Services.
He completed his degree at Lincoln Christian University in Illinois.
Deerfield, located in Urbandale, IA, is owned and operated by Lifespace Communities Inc.