March 06, 2015
Rexroat named EVP at Capital Funding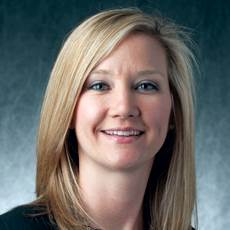 Lauren Rexroat
Lauren Rexroat has been hired as executive vice president at Capital Funding Group.
She has been with the company since May 2008, and will now oversee the bridge loan structuring and closing process.
Before Capital Funding, she was an associate at Proskauer Rose LLP.
She completed her bachelor's degree at University of Missouri, and her law degree at St. Louis University School of Law. Rexroat resides in Baltimore.