July 31, 2018
Pabla named senior VP of engineering at K4Connect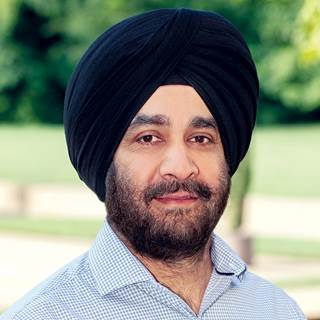 Kuldip Pabla
Kuldip Pabla has been named the senior vice president of engineering at K4Connect. He will oversee the continued development of K4Community, as well as future solutions planned for the home.
Pabla most recently served as the co-founder and chief technology officer of Cooldimi, an applied AI startup. Before Cooldimi, Pabla was the head of innovations and cloud platform engineering at CloudCar, a connected car PaaS startup. He has been the senior director of innovations and engineering at Samsung's Cloud Services Innovation Lab and on the managed cloud solutions team at Yahoo! He also held numerous engineering and management positions with Sun Microsystems and Sun Labs. Pabla authored over 50 patents covering technology innovations.
Pabla completed his bachelor's and master's degrees at Gujarat University. He also completed the Engineering Leadership Professional Program from the Haas School of Business at the University of California, Berkeley.