November 11, 2014
OnShift adds Chapman to board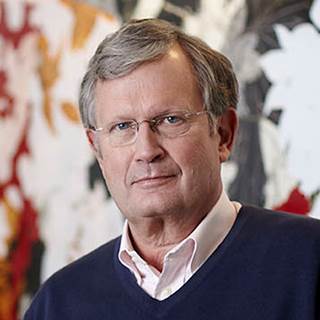 George Chapman

George Chapman, the former chairman, CEO and president of Health Care REIT Inc. (HCN), has been named to OnShift's Board of Directors.

Chapman ran the REIT for nearly 20 years. Before that, he was an attorney specializing in corporate finance. He remains a senior advisor with HCN.

He received his degrees from Cornell University and the University of Chicago Law School. He serves on several philanthropic and arts boards in the Toledo, OH, area.