March 15, 2016
Nelson Baxter joins communications firm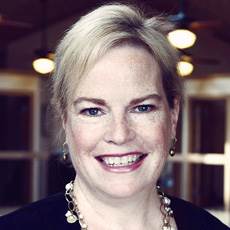 Emme Nelson Baxter
Emme Nelson Baxter has joined firm Jarrard Phillips Cate & Hancock.
She was previously the principle of Nelson Baxter Communications LLC. She spent 10 years as the business editor for The Tennessean in Nashville, and also worked as a reporter for USA TODAY.
Nelson Baxter also was the director of corporate communications for HCA.
She completed her bachelor's degree at Southern Methodist University. A gallery-represented painter, she also has a certificate of merit in realist painting from La Napoule Art Institute.