July 20, 2016
Mundy becomes administrator at TNJH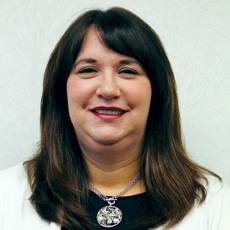 Sandra Mundy
The New Jewish Home has announced Sandra Mundy will become the new administrator of its New York- based Sarah Neuman Center.
In her new role, she will oversee the 300-bed facility and its 450 staff members. She will also be responsible for the center's wide variety of special programs.
Before coming to the Sarah Neuman Center, Mundy spent two years as an associate assistant at TNJH's Bronx facility. Before that, she was also an assistant administrator at Newark Extended Care Facility.
She earned her bachelor's in psychology from State University of New York at Albany. She then earned her master's in clinical/medical social work from New York University.