April 29, 2014
MHA adds Siciliano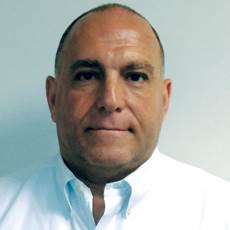 Joseph Siciliano
Joe Siciliano has joined Managed Health Care Associates in New Jersey as the company's Vice President of Business Products and Services.
He will oversee expansion of MHA's business products and services and work directly with MHA sales teams and members to build a price competitive portfolio.
Siciliano has 15 years of experience as a senior procurement executive. He was most recently the head of global procurement, accounts payable, T & E, at inVentiv Health. He also worked at Reader's Digest in purchasing and procurement.
He received his bachelor's degree at the College of St. Elizabeth.