July 07, 2015
Matt Ham named Life Care VP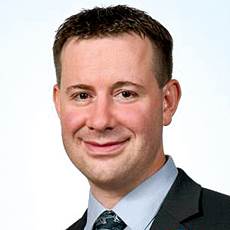 Matt Ham
Matt Ham was promoted to Life Care Centers of America's vice president of its Southwest Division, based in Chandler, AZ. He began June 29.
He was the regional vice president of Life Care's Mesquite Region, part of the Southwest Division, where he oversaw several facilities in Arizona. Before that, he was executive director at Life Care Center of Bountiful, UT.
Ham completed his bachelor's degree in aviation from Westminster College in Salt Lake City and his master's degree in business from the University of Phoenix. He lives in Mesa with his wife, Lori, and their two children.