January 23, 2014
Maryann Timon joins PMD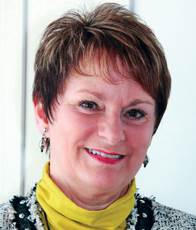 Maryann Timon
Maryann Timon, RN, has joined PMD Advisory Services as the director of post-acute strategies.
Timon is the founder of The Passage Maker Group, a healthcare consulting firm where she worked before starting at PMD. She was also previously the senior vice president with Genesis Health Ventures, where she worked for 10 years.
Timon also has served as president of Mercy Ventures, Inc., a five-company healthcare specialty group owned by Mercy Medical Center in Baltimore.
She received her master's degree in gerontological nursing from the University of Rochester. She has post-graduate certificates from Johns Hopkins University's Bloomberg School of Health and Catholic University in home health management.