February 14, 2018
Kyle named director of resident experience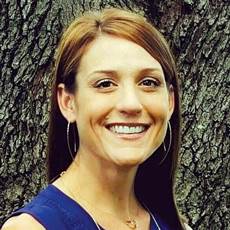 Sara Kyle
Sara Kyle, Ph.D., is the new director of resident experience at Holiday Retirement in Orlando, FL. She will work with Bill Thomas, M.D., Holiday's chief wellness officer, to develop Eden Alternative programs.
She was previously at Senior Care Centers in Dallas, overseeing resident wellness activities. She's served on the faculty at LeTourneau University in Texas for more than a decade, teaching kinesiology and education.
Kyle completed her bachelor's and master's degrees at Hardin-Simmons University in Abilene, TX. She also completed a doctorate in kinesiology at Texas Woman's University.