September 18, 2014
Kucera moves to IAHSS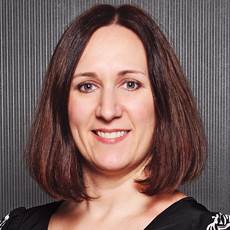 Colleen Kucera
Colleen Kucera is the new executive director of the International Association of Healthcare Security and Safety, which helps professionals responsible managing and directing security and safety programs in healthcare institutions.
Kucera was previously the executive director and corporate secretary of Signium International in Chicago, where she worked for six years. Prior to Signium, Kucera spent four years as an association executive with SmithBucklin Corporation, an association management firm.
She also has worked as a business consultant with Arthur Anderson and Huron Consulting.
Kucera, an Ohio native, completed her bachelor's degree at the University of Dayton. She lives in Arlington Heights, IL.