November 27, 2013
Krifcher starts at Avalere Health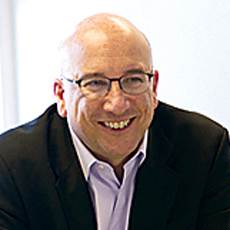 Danny Krifcher




Avalere Health has appointed Danny Krifcher as the executive vice president for operations.

Krifcher was previously a senior executive at AOL, serving as the chief operating officer of the AOLD Dial-Up Business and executive vice president. He was the founder of Wellbridge Health, a health IT and care management services company. At one time, he was a corporate strategy consultant at Bain & Company and founded a Bain Capital backed start-up.

In his position at Avalere, he will be responsible for overseeing finance, IT, human resources, business integrity and marketing.

Krifcher graduated from the University of Pennsylvania and earned an MBA from Harvard Business School.