July 15, 2016
Kent moves to Lancaster Pollard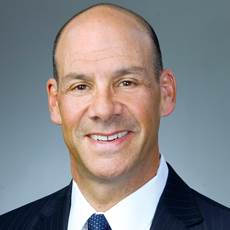 Martin Kent
Martin Kent will be Lancaster Pollard's new chief credit officer.
He was previously the director of multifamily credit/underwriting for Fannie Mae's seniors housing program. In his 11 years with Fannie Mae, he oversaw both seniors and affordable housing credit functions as a risk manager, and then director.
Kent will be based in Columbus, OH. Before Fannie Mae, he spent 18 years in commercial banking at PNC Bank and Bank of America.
He was a staff sergeant in the U.S. Air Force for six years.
He completed his bachelor's degree at the University of Maryland.