August 12, 2015
Hunter named ED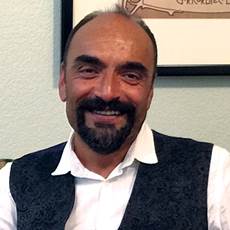 Tom Hunter
Tom Hunter will be the executive director at Juniper Village in Aurora, CO.
A veteran of the senior living industry, he started his career as a certified nursing assistant. He has worked as a housekeeping supervisor, activity director and in sales and marketing.
His interests include travel, especially to Italy, Wales and Las Vegas.
Juniper Communities operates long-term care communities in New Jersey, Florida, Pennsylvania and Colorado.