July 12, 2013
Holbrook joins Health Catalyst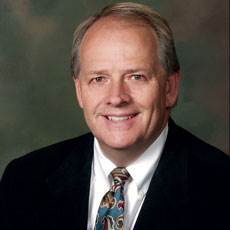 Scott Holbrook
Scott Holbrook has joined Health Catalyst as a strategic advisor, the company announced in July
Holbrook is the co-founder of KLAS, an industry research firm, and was the first corporate IT employee of Intermountain Healthcare in 1977. He led the laboratory division of Sunquest Information Systems in the 1990s, and as the company's executive vice president, he ran sales, marketing, contract management and business development activities.
Other positions include being the executive vice president of Medicity, a health information exchange company that was bought by Aetna. He is also the former vice chairman of the board of directors of Healthcare Information and Management Systems Society.
Holbrook has a bachelor's degree in zoology from Brigham Young University and a master's degree in nutrition from Utah State University.