May 06, 2014
Harrington begins as CMO at Reliant Post-Acute Care Solutions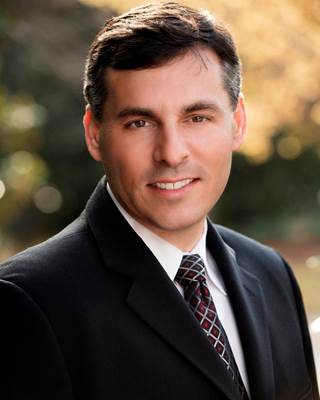 Robert Harrington
Robert W. Harrington, M.D., SFHM is the new chief medical officer at Reliant Post-Acute Care Solutions, which is based out of Plano, TX.
Reliant "partners with hospitals and ACOs to build post-acute care networks consisting of a preferred panel of skilled nursing facilities that use shared clinical protocols and an integrated technology platform to reduce avoidable hospital readmissions, decrease lengths of stay and improve outcomes," the company said. Harrington will oversee clinical protocols in Reliant's Post-Acute Care Network care model.
Harrington was most recently the CMO of Locum Leaders, a physician recruiting agency in Georgia. Harrington has served as a physician in the U.S. Air Force Medical Corps. He also worked for five years at IN Compass Health, a hospitalist company, in Georgia.
Harrington completed his bachelor's degree at the University of Notre Dame and his medical degree at Temple University School of Medicine. He finished a residency at Medical Center of Delaware/Christiana Hospital.