July 11, 2018
Gutierrez joins Wingate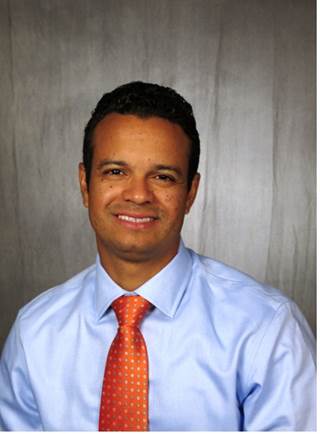 Gutierrez joins Wingate
Jose Gutierrez, M.D., is a new physician at Wingate at Belvidere in Lowell, MA.
He has more than a decade of experience in emergency medicine, post-acute care, hospice care and palliative care.
He completed his medical degree at Universidad Iberoamericana's School of Medicine in Santo Domingo, Dominican Republic, and his residency at Icahn School of Medicine at Mount Sinai in new York. A member of the American College of Physicians, he was named Outstanding Doctor of the Year in 2001 while practicing at the Center for Plastic Surgery and Liposuction in Santo Domingo.
He is fluent in Spanish, Italian and English.
Wingate at Belvidere is a 111-bed facility featuring short-term rehab, long-term care and respite care.