February 19, 2016
Ghassan moves to Holmstad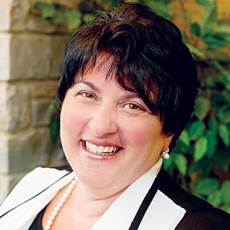 Cheryl Ghassan
Cheryl Ghassan is the new sales director at The Holmstad, a continuing care retirement community in Illinois.
Before The Holmstad, she was the director of sales and marketing at American House Cedarlake and at Cedarlake Village Retirement Community. Ghassan also has worked as the director of resident services at Sunrise Senior Living, and for Life Care Services.
She is on the board of directors for The Agency on Aging Northeastern Illinois and is a member of the Illinois Continuity of Care Association. She also is a committee member for the Joliet Area and Plainfield Area Chambers of Commerce.
Ghassan earned her bachelor's degree in gerontology and business administration at Dominican University, River Forest, IL.