July 01, 2014
Gemino promotes Joslin to VP of portfolio management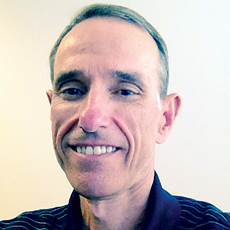 Jeff Joslin
Gemino Healthcare Finance has promoted Jeff Joslin to vice president of portfolio management. He will manage the transactional activity of a wide array of healthcare service provider portfolio assignments.
Joslin has 27 years of experience working in the asset-based lending business with bank and non-bank lenders. Before joining Gemino in 2010, he served vice president and account executive roles at CIT Healthcare, LaSalle Business Credit and Mellon Business Credit.
He earned his master's and bachelor's degree in business administration at Rutgers University.