May 16, 2014
Franzoni begins at RED Capital Markets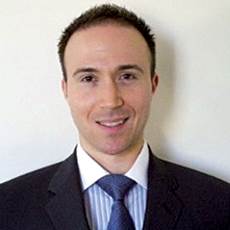 Michael Franzoni
Michael Franzoni has started as a director, sales and trading, RED Capital Markets, LLC, the broker/dealer arm of comprehensive capital provider RED CAPITAL GROUP, LLC.
He arrived from Arbor Commercial Mortgage, LLC, where he was an assistant vice president in Capital Markets. He also was previously an analyst at UBS Securities in New York. Franzoni began his career at Deloitte and Touche, LLP.
He completed his bachelor's in business administration at Baruch College (City University of New York).