September 11, 2013
CenterLight Health System appoints strategy officer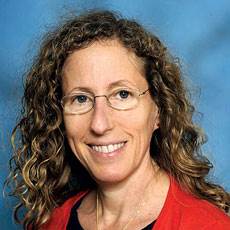 Ilaina Edison
Ilaina Edison is CenterLight Health System's first chief strategy officer. Within this new position, Edison will help support the New York long-term care provider's growth and transformation to a coordinated care model, the company said.
Previous to her new job, Edison worked for 12 years at the Visiting Nurse Service of New York, where she ultimately served as the senior vice president for operations. In that role, she led strategic, financial and operational management of the organization's home health, community mental health and prevention services.
"Ilaina's background and proven track record of developing winning strategies brings unique perspective and expertise to our organization," CenterLight Health System CEO Michael Fassler said. "Her previous work as a nurse also ensures that our members always remain at the center of her strategic vision and our company's mission."
Edison and her family live in New York City.