February 07, 2018
Brunk to become Stratus CEO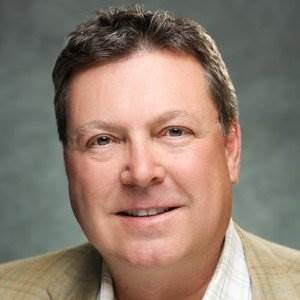 Brunk to become Stratus CEO
Berry Brunk will become the new chief executive officer at Stratus Interoperable.
The current CEO, Fred Zolla, said he will move to the position of executive chairman of the board of directors and work closely with Brunk.
Brunk was previously the chief strategy officer at Stratus, joining in 2017. Before that, he led strategic development and business development. He served as a Stantec Senior consultant.
Brunk completed his degree at Virginia Tech. He is a Washington state chapter board member for HIMSS.