July 17, 2018
Audorff joins PGIM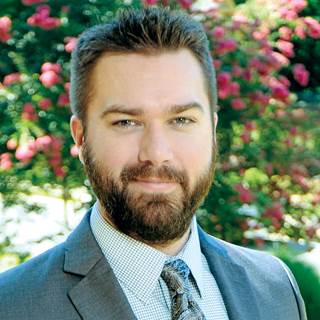 Corley Audorff
Corley Audorff is the new director of the Senior Housing and Healthcare Group at Atlanta-based PGIM Real Estate Finance, the firm announced.
He joins Christopher Fenton in efforts to grow the PGIM Real Estate senior housing platform. PGIM is the investment management businesses of Prudential Financial Inc.
He was previously at Monticello Asset Management as a managing director. Before that, he worked in the Office of Residential Care at HUD.
Audorff completed his bachelor's degree, law degree and MBA at the University of Georgia.