November 22, 2016
Artabane joins PlayMaker CRM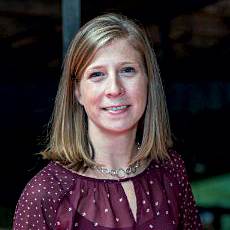 Jennifer Artabane
Jennifer Artabane has joined PlayMaker CRM as the senior director of product.
She was previously the vice president of product for Brooks Bell Inc., a testing, consulting and services firm.
Artabane also has worked as the vice president, business operations and marketing, for ReverbNation. She spent six years on the ChannelAdvisor Product Management team.
She has worked as a financial analyst at Deutsche Bank and Hartford Life Insurance, and as a consultant for Accenture.
Artabane completed her bachelor's degree at the College of William and Mary and her MBA at Duke University.