March 01, 2017
Caregivers: First do no harm to yourselves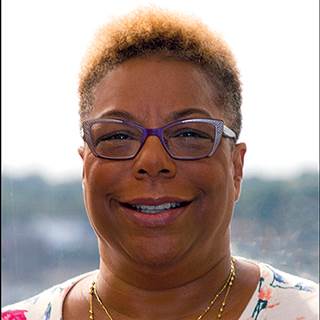 Laurette Wright
Caregivers, by nature, are nurturers putting the needs of others before their own, regardless of what exposures they may face while doing their nurturing tasks. One of the most essential tips to give both informal and professional caregivers is to ensure THEIR SAFETY FIRST so that they can support the needs of their patients/residents/loved ones.
When you fly on an airplane, the flight attendant instructs everyone to put on your oxygen mask first before you assist others. If caregivers don't take care of themselves first, they may experience work related injuries and illnesses which contribute to lost work days and reduced income, physical limitations impacting their family and work life, job dissatisfaction, etc. Without being able to function in the capacity as caregivers, who will be around to provide the nurturing support they desire for their care recipients?
Healthcare workers, regardless of setting, are exposed to numerous risks. Risks for caregivers in long-term care settings can include poorly designed bathrooms or slippery walkways that aren't maintained. Another challenge: Exposure to poor air quality or the threat of violence from the resident.
It is important that caregivers ensure they have the right tools, devices and equipment to support the needs of themselves and their care recipients in a safe and healthful manner. For professional caregivers, we should encourage education and how best to perform the tasks in a safe and healthful manner. For informal caregivers taking care of loved ones, resources such as durable medical equipment/supplies stores, trusted internet sources and local social assistance agencies may be able to provide the support necessary to ensure a safer working environment.
Caregivers working more safely is a win-win for themselves and their patients/residents/loved ones.
MEMIC Safety Management Consultant Laurette Wright is the author and co-author of numerous professional publications in journals and books. She was a contributing author in
The Illustrated Guide to Safe Patient Handling and Movement
.