December 22, 2014
Secondi joins SwimEx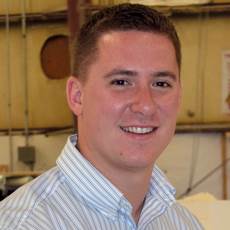 Paul Secondi
Paul Secondi has joined the SwimEx Inc. sales team.
Prior to being hired, he was an assistant athletic trainer at Bucknell University in the sports medicine department. Before that, he was an athletic trainer at Professional Orthopedic and Sports Physical Therapy in New York.
He completed his bachelor's degree in kinesiology at the University of Connecticut and his master's degree in sports and fitness at the University of Central Florida. At Florida, he worked with the women's volleyball and crew programs, and was the athletic trainer for the Winter Park Diamond Dogs.