May 31, 2016
Roth joins Vikus Corporation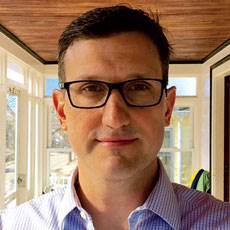 Dave Roth
David Roth has been named the new Vice President of Marketing and Business Development at Tennessee-based Vikus.
Previously he was the Senior Director of Sales Operations and Support at HealthcareSource. He also spent 17 years with Kronos Incorporated.
Roth earned his bachelor's degree in mechanical engineering and his master's in computer science from the University of New Haven.