May 30, 2017
Newman hired by Dominion Senior Living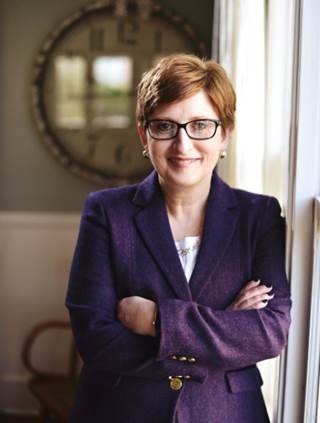 Tina Newman
Dominion Senior Living has hired Tina Newman as its executive director for its new Richmond location. At Dominion Senior Living of Richmond, Newman will be responsible for leading memory care and personal care communities.
This location, which will be based in Richmond, KY, will be Dominion Senior Living's first Kentucky location. Dominion Senior Living plans to open this location in the fall. It will offer personal care and memory care units.
Newman previously worked as the founder and CEO for MAD (Make a Difference) Marketplace. This is an online store that gives money from purchases to nonprofits across the world. She has also spent time ministering with seniors as her husband is a education and discipleship minister at First Baptist Church in Richmond, KY.
Newman received her undergraduate degree at Eastern Kentucky University. She completed her master's degree in social work at Asbury University.
Newman has lived in the Richmond, KY, area for 11 years.