June 21, 2013
New manager at Laundrylux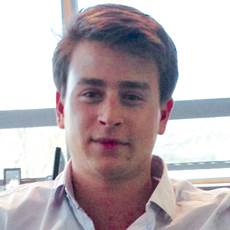 Cody Milch
Cody Milch recently joined Laundrylux® as OPL PLUS Product Manager.
He was previously the owner, producer and film maker at Indelible Productions. He is a University of Wisconsin-Madison graduate.
Cody Milch will focus on the On Premise Laundry (OPL) market, under the leadership of Kim Shady, Senior VP of OPL and National Accounts.
CEO Neal Milch says, "we have initiated entry of the third generation into the commercial laundry business following myself and our founder Bernard Milch," and said that Cody's sister Julia may soon join after completing her MBA.