March 08, 2017
Muller joins Team TSI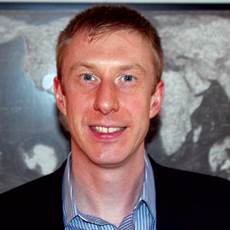 James Muller
James Muller is the new vice president of data analytics at Team TSI.
He has nine years of experience in the long-term care, most recently as senior director of research at the American Health Care Association. His experience there with the Five-Star Nursing Home Quality ratings and bundled payment programs made him a "natural fit" for his new position, the company said.
Before AHCA, Muller worked at The Moran Company. He also was employed as a research assistant at Australian National University for five years.
Muller completed his bachelor's degree at Australian National University.