April 07, 2015
Maziek moves to Oxford Finance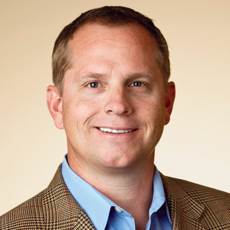 Tracy Maziek

Tracy S. Maziek has moved to Oxford Finance LLC to lead its healthcare services lending division. As managing director, Maziek will oversee business development, as well as credit and portfolio management.

He was most recently the senior managing director at Wells Fargo Capital Finance as its head of healthcare finance. Before that, he worked at Oxford as a director, and previously also was at Siemens Financial Services.

Maziek was the founder of Modifi Technologies, which created financial services software development company.

He completed his bachelor's degree at the University of Arizona.