July 16, 2015
Goodman Group hires Leman for rehab services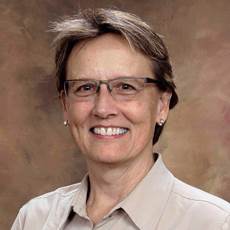 Dee Leman
Dee Leman was appointed as the national director of rehabilitation services at The Goodman Group, a developer of senior living communities. Leman will oversee all rehabilitation services, including physical, occupational and speech therapy.
Leman has worked in rehabilitation services for more than 25 years. Before The Goodman Group, she was the director of rehabilitation operations at Benedictine Health System, where she also held the regional director position.
Leman earned her bachelor's in occupational therapy from Kansas University Medical Center, and graduated from Illinois State University with another bachelor's degree in education. She has been a registered and certified occupational therapist since 1992.