February 13, 2014
Friedel starts as Oak Crest director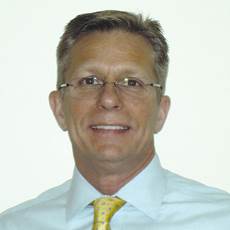 Michael Friedel
Michael Friedel is the new director of continuing care at Oak Crest retirement community, an Erickson Living community, in Parkville, MD.
Friedel was worked at Oak Crest since 2011, and was previously was an assisted living manager at a different Erickson facility. He succeeds John Lurz, who became a vice president of continuing care for Erickson Living.
Previous positions include being a nursing home administrator in Pennsylvania and an executive director of an assisted living facility in Delaware. He also has worked for Marriott Hotels.
Friedel received his associate's degree in hotel management from Baltimore County Community College. He is currently pursuing his bachelor's degree in healthcare administration
He volunteers with Echo Church and Caring Hearts Ministries. Friedel lives in Forest Hill, MD.