March 08, 2017
DuRard named chief revenue officer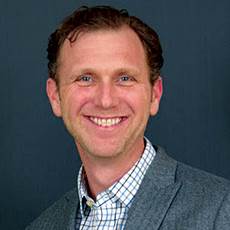 Jase DuRard
Jase DuRard is the new chief revenue officer at AccuReg, a revenue cycle technology company based in Alabama. In his position he will oversee revenue growth, business sales, client retention and marketing and partner strategy.
He will work in the Franklin, TN, office.DuRard has more than 20 years of experience. Previously, he worked as senior vice president of enterprise provider solutions at Zelis Payments, and served as vice president of enterprise solutions at Passport Health.
DuRard worked at AIM Healthcare Services in a variety of operation management capacities. He also is the chief strategy officer and co-owners of Glassbook Rx.
He completed his bachelor's degree at University of Tennessee-Knoxville.