June 10, 2014
Carter named Avalere senior vice president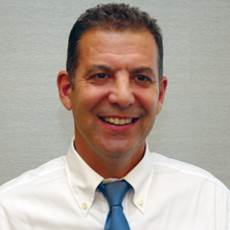 Robert Carter
Robert Carter has been named senior vice president at Avalere Health LLC. He will lead the Financial Services advisory practice group, which supports hedge funds and private equity by evaluating and identifying business risk and opportunities.
Previously, Carter was the development executive for Welsh Carson Anderson and Stowe, and served as senior vice president at Private Health Management. Before these roles, he was a senior executive and founder of three technology-enabled businesses.
He earned his MBA from Yale School of Management and a bachelor's degree in economics from Bucknell University.