April 09, 2014
Technology and resident safety focus in May 7 webinar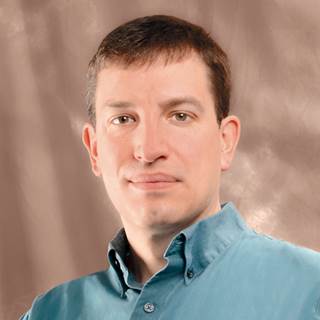 Paul Grekowicz
Long-term care providers should evaluate how technology can increase safety of their residents. This includes evaluating technology tools for nurse call management and fall management.
Attendees at the May 7 webinar will learn how to make smart technology decisions, to use data to improve resident care and best practices in technology applications. The featured speaker will be Paul Grekowicz, product management, RF Technologies.
The event will begin at 1 p.m. ET and be moderated by McKnight's Senior Editor Elizabeth Newman.
Click here to register.