July 15, 2013
State survey veteran to take attendees inside the process at McKnight's July 23 webcast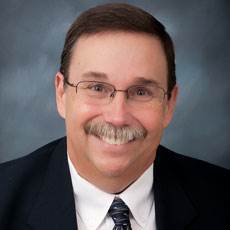 Bill Vaughan, RN

Attendees at an upcoming McKnight's webcast will learn how state surveyors' interpret regulations and reach compliance decisions from someone with more than two decades of experience. William M. Vaughan RN, BSN, will offer tips for successes gleaned from thousands of case reviews and discussions with surveyors, federal regulators and nursing home operators. The event starts at 1 p.m. Eastern Time July 23. Attendees will be eligible to earn no-cost continuing education credit.

Vaughan, now vice president for education and clinical affairs at Remedi SeniorCare, will give practical advice on how to navigate the regulatory landscape and improve resident care. He'll also help attendees learn to describe what three factors primarily influence compliance decisions at a state survey agency; describe the impact of a provider generated risk / benefit analysis on survey outcomes; identify two methods to demonstrate compliance when real time documentation is minimal; and describe three characteristics of a deficiency that suggest it should be addressed through the informal dispute resolution process.

The event will be moderated by McKnight's Senior Editor Elizabeth Newman and is sponsored by Remedi SeniorCare. For more information or to register for this free event, click here.